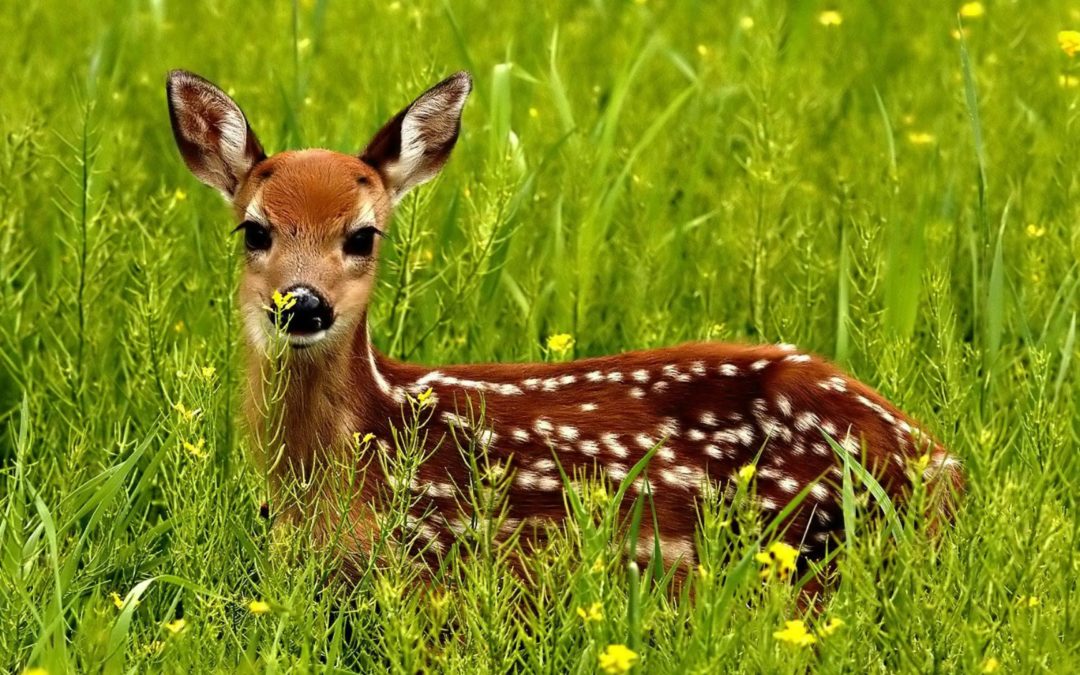 Looking for that special place to take in the splendor of spring flowers and nature's wildlife while hiking? RV The Lost Sierra by setting up camp at Clio's Rivers Edge RV Park then head out for your day's adventure. Wildflowers started to peak through just in time for our opening day April 15th so make your reservation today.  In May and June, wildflowers really take off, with yellows, reds, oranges and lavender. Flowers you will encounter on your hikes in the Lakes Basin Recreation area are lupines, buttercups, redbud shrubs, the monkey flower and many more. Vibrant colors continue through August, with open meadows filled with a mixture of all the above flowers. The mountains and trails of the Plumas National Forest offer a variety of hiking levels. Here are just a few of our guests' favorite hikes. The trail up to Fraizer Falls is paved and thus wheelchair accessible as well as baby stroller friendly.
All these flowers and berries provide beautiful back drop and a tasty snack for much of our wildlife including bears, deer, squirrels, bald eagles, osprey, chipmunks, Canadian geese, beaver, mountain lion, coyotes and bob cats. Viewing all of this wildlife in their natural habitat comes free with the price of admission to The Lost Sierra. Better still, all these can be seen at one time or another right here in the Park. The best times to observe wildlife is at dawn and dusk. It is important to respect and appreciate all these magnificent creatures that live among us. Observe, take photos, but remember to give them space to roam freely – we are in their backyard!
After your day's adventures hiking, seeing all of nature's beauty come back to the Park. Change and go out and enjoy dinner at one of our delicious restaurants in the area. You've earned it after your hike. Go ahead, order the chocolate cake dessert and indulge…Yummy!
Clio's Rivers Edge, a premier destination RV Park in The Lost Sierra has all the modern conveniences for you while you are away from home. Stay connected with free Wi-fi at your site or unplug and enjoy the quiet beauty of The Lost Sierra…the choice is yours!