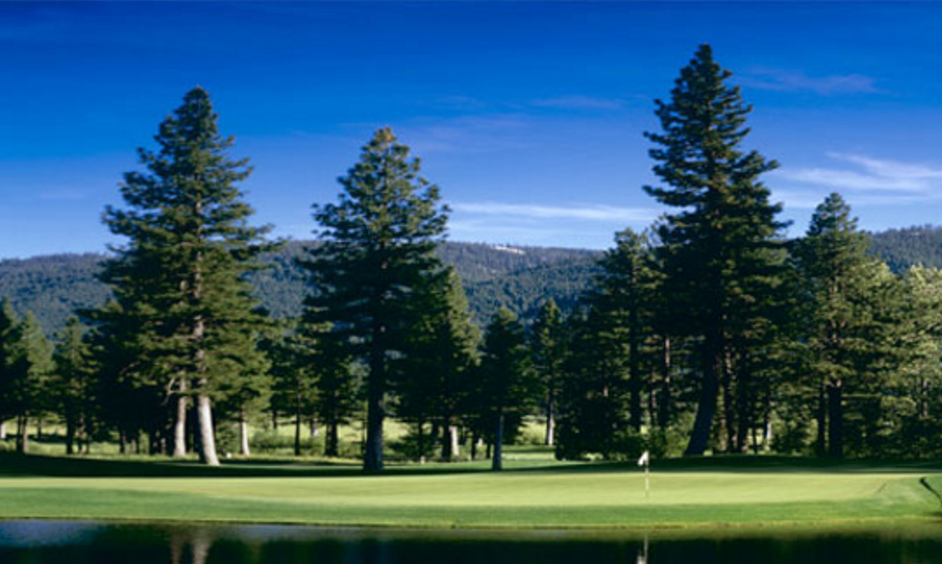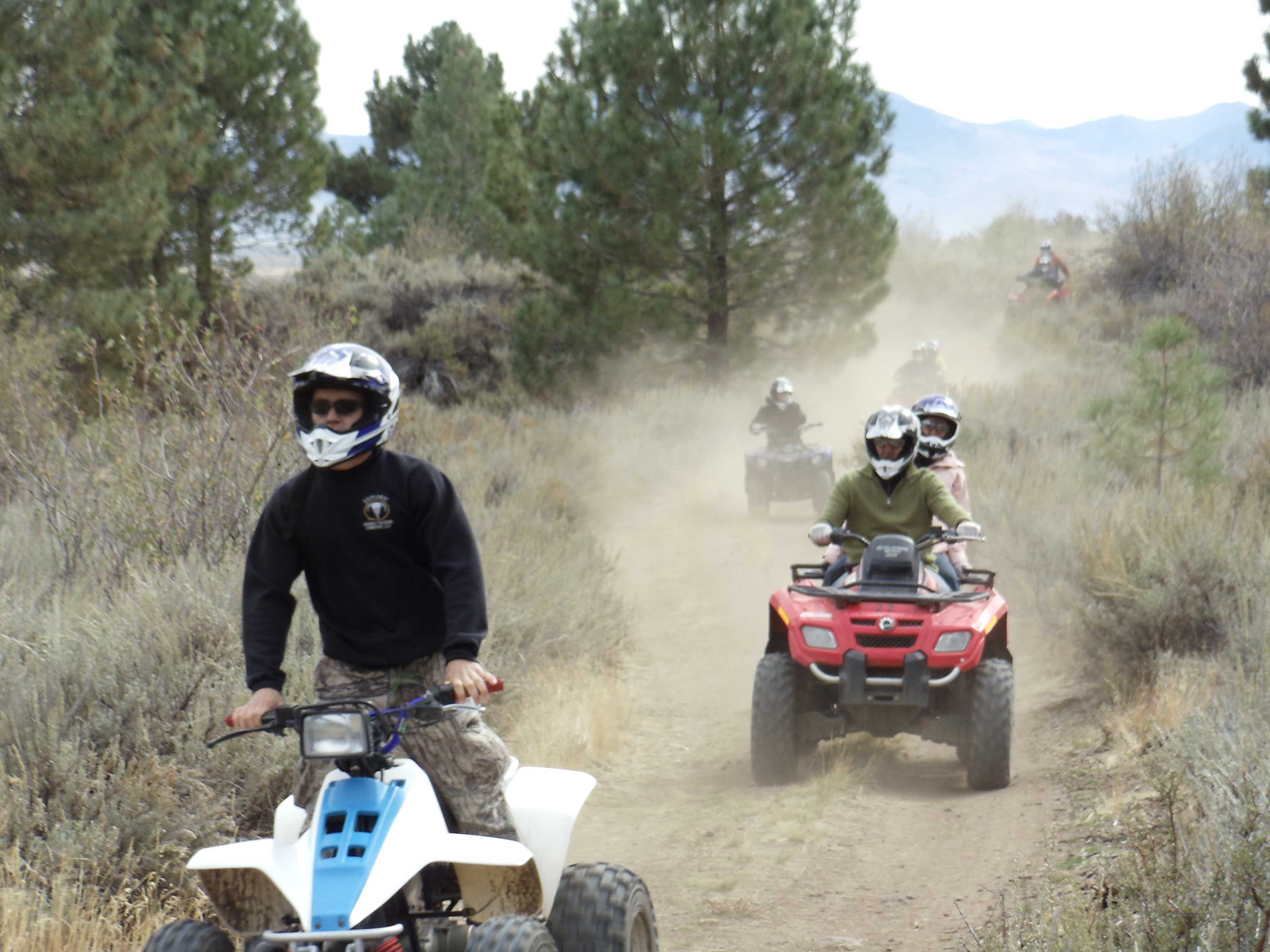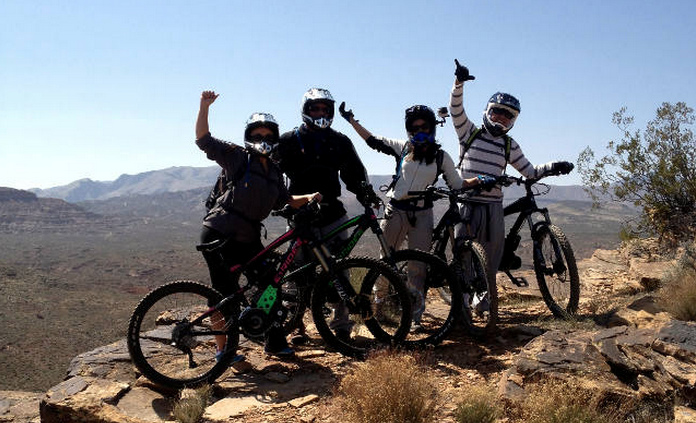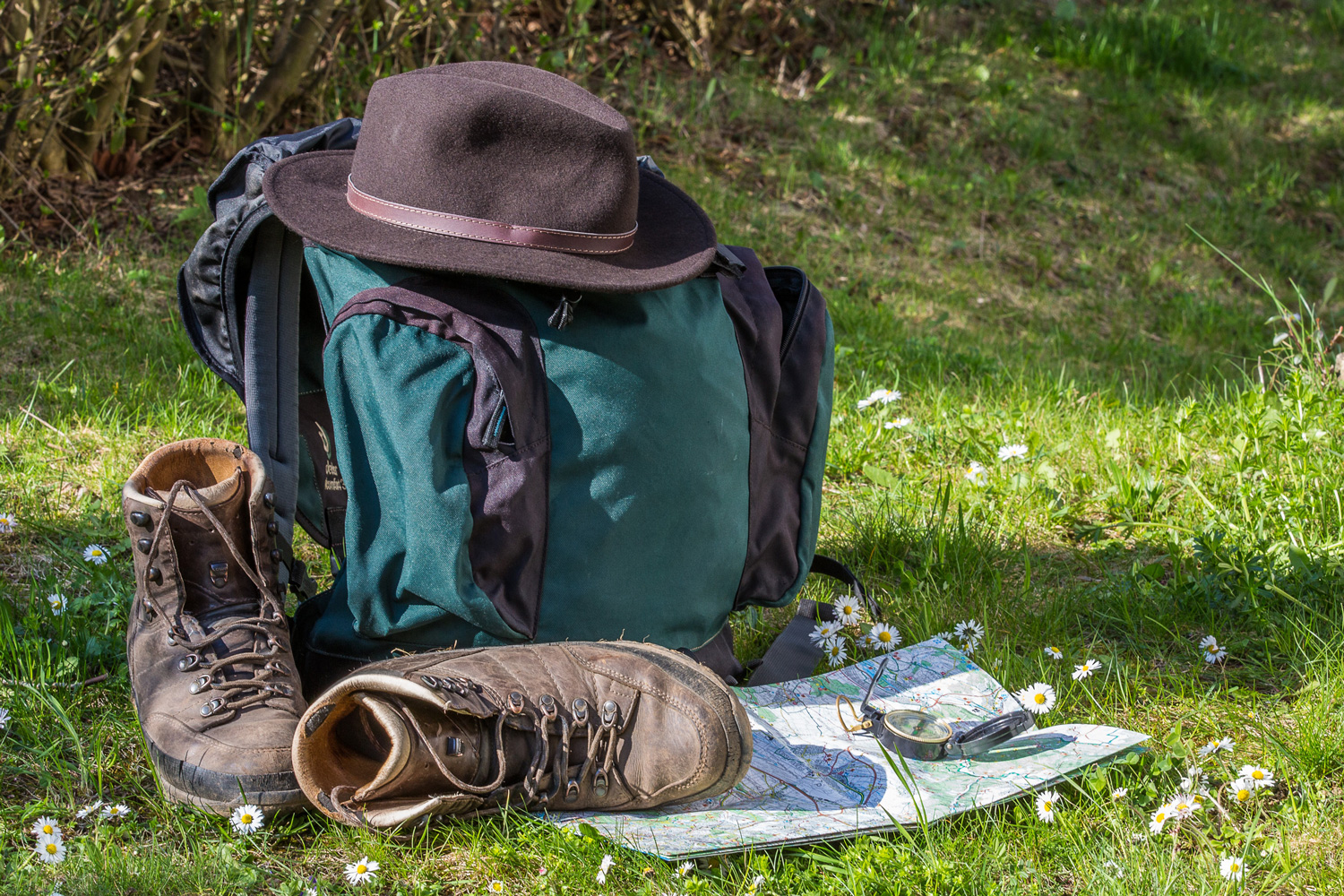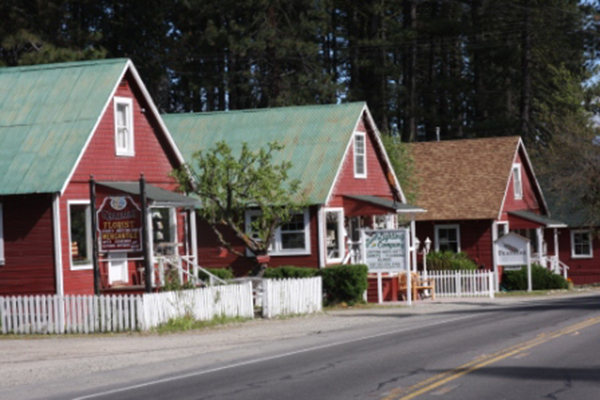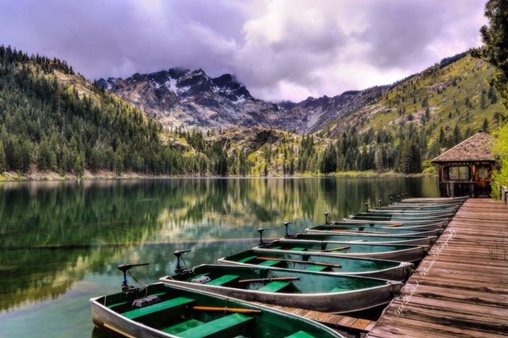 Arts & Crafts Shows
Graeagle holds two of the best Arts and Crafts Shows in northern California. Many others are hosted throughout Plumas County. Subscribe to our newsletter and we will keep you up to date, then book your Park reservations early.
Antiquing
Go hunting throughout the county for unique, one-of-a-kind treasures.
ATV Tours
Explore the area's diverse and spectacular terrain on an ATV. It's really fun with a group of friends and family.
Biking
Mountain or touring, there's a ride waiting for you. We even have a new eco-bike touring business in the area with electric assist to get you to the top of the mountain with breath to spare.
Birding
Discover the sport of bird watching. The Sierras offer a plethora of unique bird watching opportunities. From the American Bald Eagle to the Orange Crowned Warbler.
Boating, Canoeing & Kayaking
Dining
Casual and fine dining in locally owned and operated restaurants.
Fall Colors
Experience the awesome fall colors of autumn. The Sierra's enjoy a long season of changing leaves.
Fishing
Gold Lake
Silver Lake
Lost Lake
Sardine Lake
Salmon Lake
Lake Davis
1000 miles of streams
Geocaching
Discover the fun of a high-tech treasure hunt.
Golfing
Enjoy seven golf courses within seven miles and a miniature golf course just down the road for the whole family.
White Hawk
The Dragon at Nakoma
Graeagle Meadows
Plumas Pines
Grizzly Ranch
Feather River Inn
Feather River Park Resort
Horseback Riding
Take a ride, relax and enjoy the view from places only a horse can take you.
Museums
Travel back to the early days of the region by visiting several local museums throughout Plumas County, California.
Photography
Capture the beauty of the landscape, the wildlife or your fun memories to take home. There is no end to the visual inspiration available in the Lost Sierra.
Railroad Museum
Operate a locomotive at Portola's Railroad Museum.
River Rafting
Raft the Truckee River on guided tours or enjoy an relaxing journey on the Feather River.
Skateboard Park
The area's boarders enjoy the Skateboard Park located in the town of Portola just east on Highway 70 from Graeagle.
Shopping
Shop locally owned, down home and resort style shopping in Graeagle, Portola and Quincy.