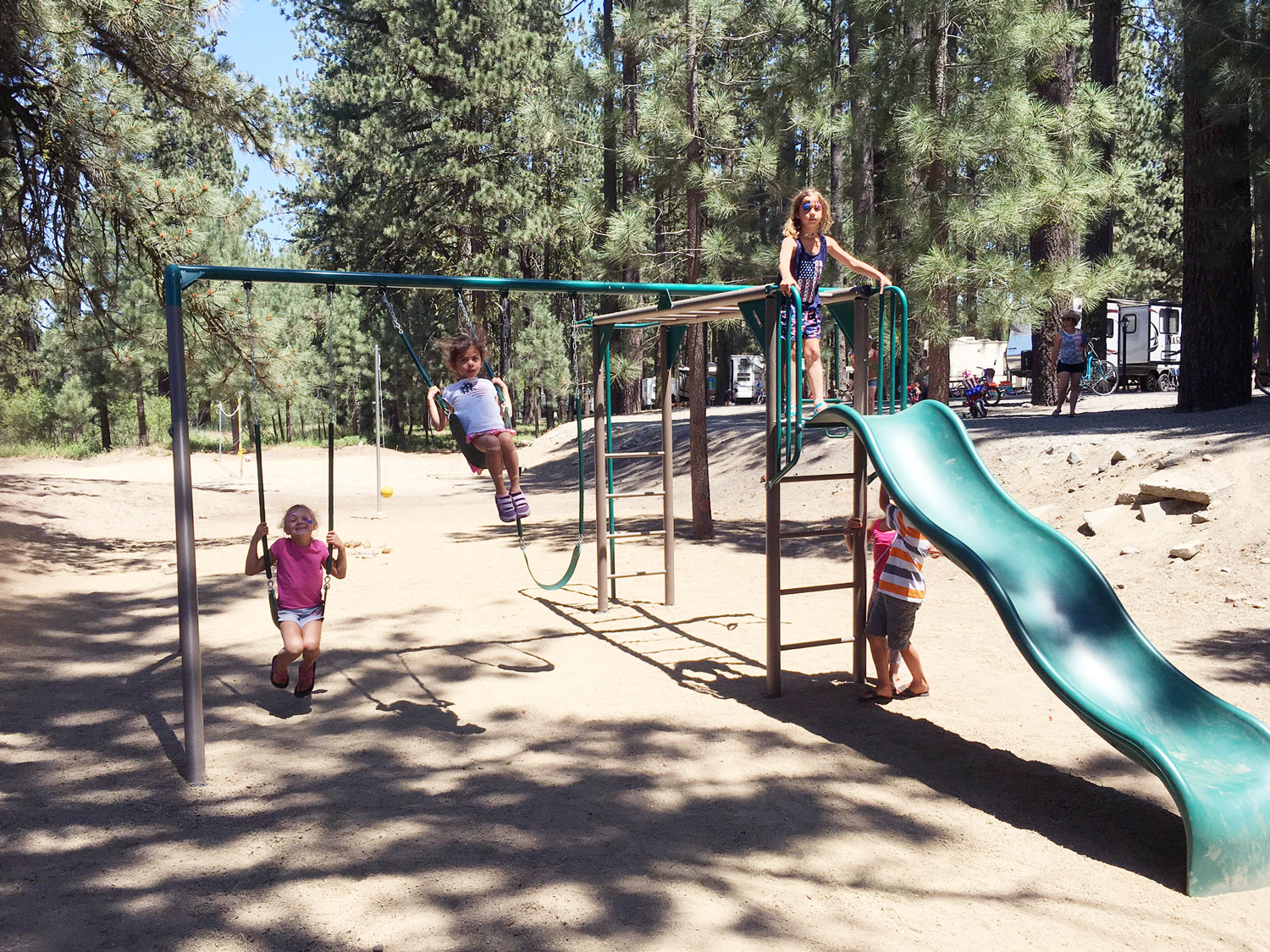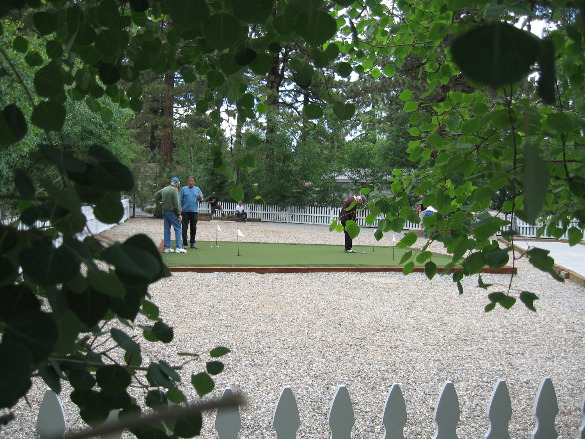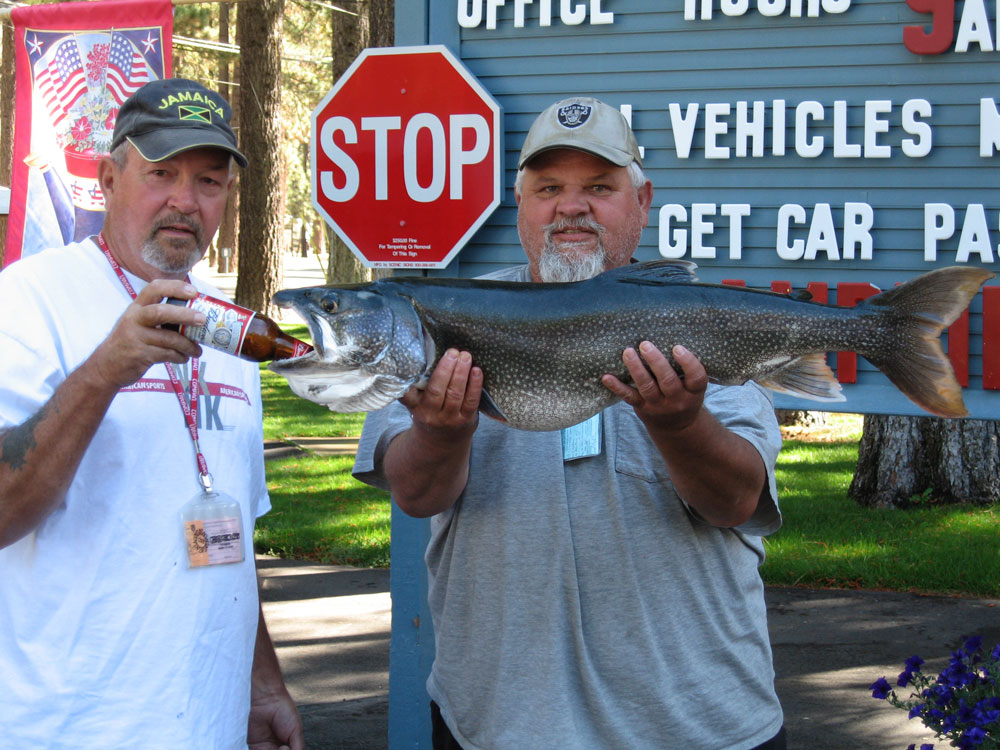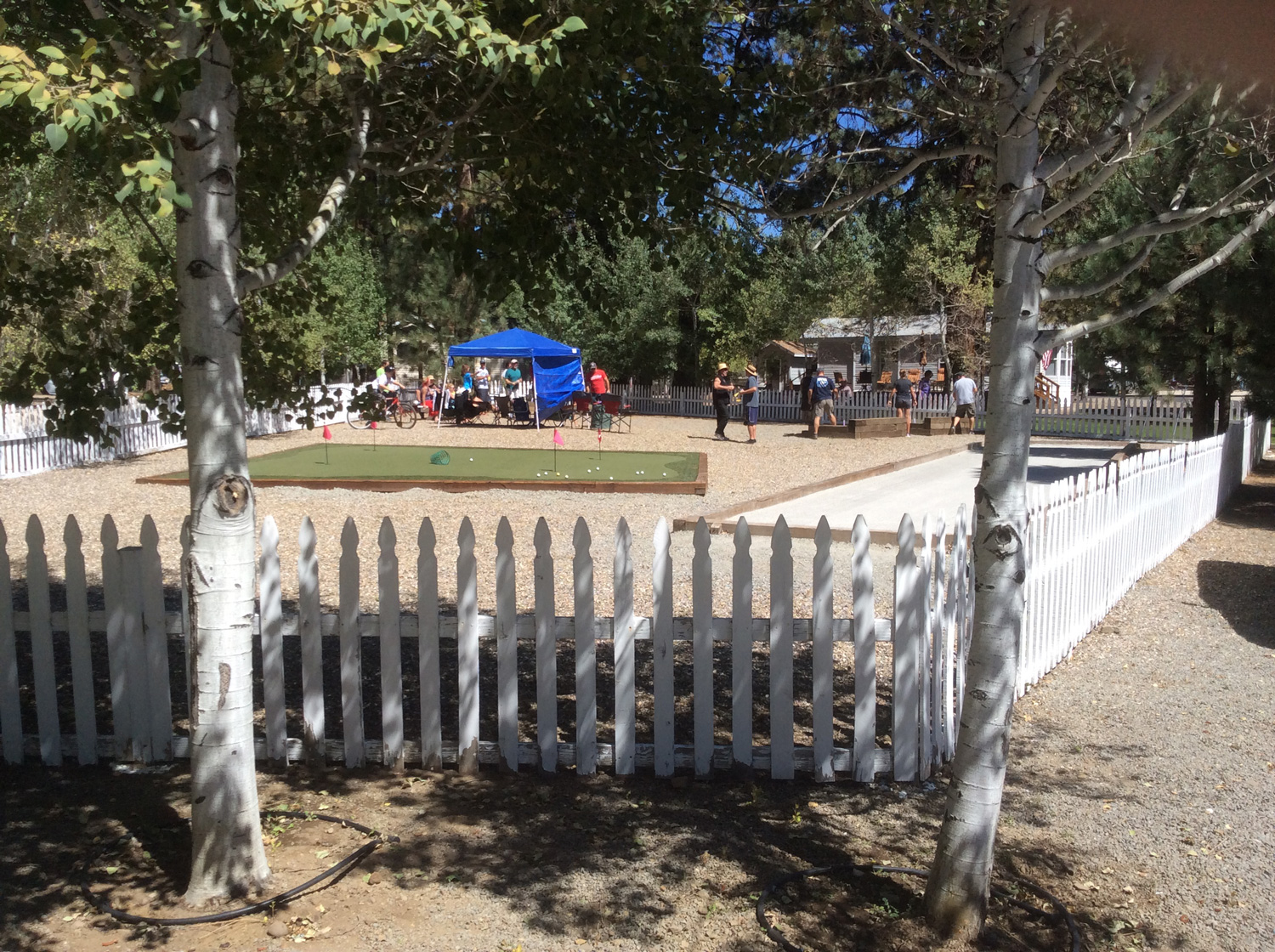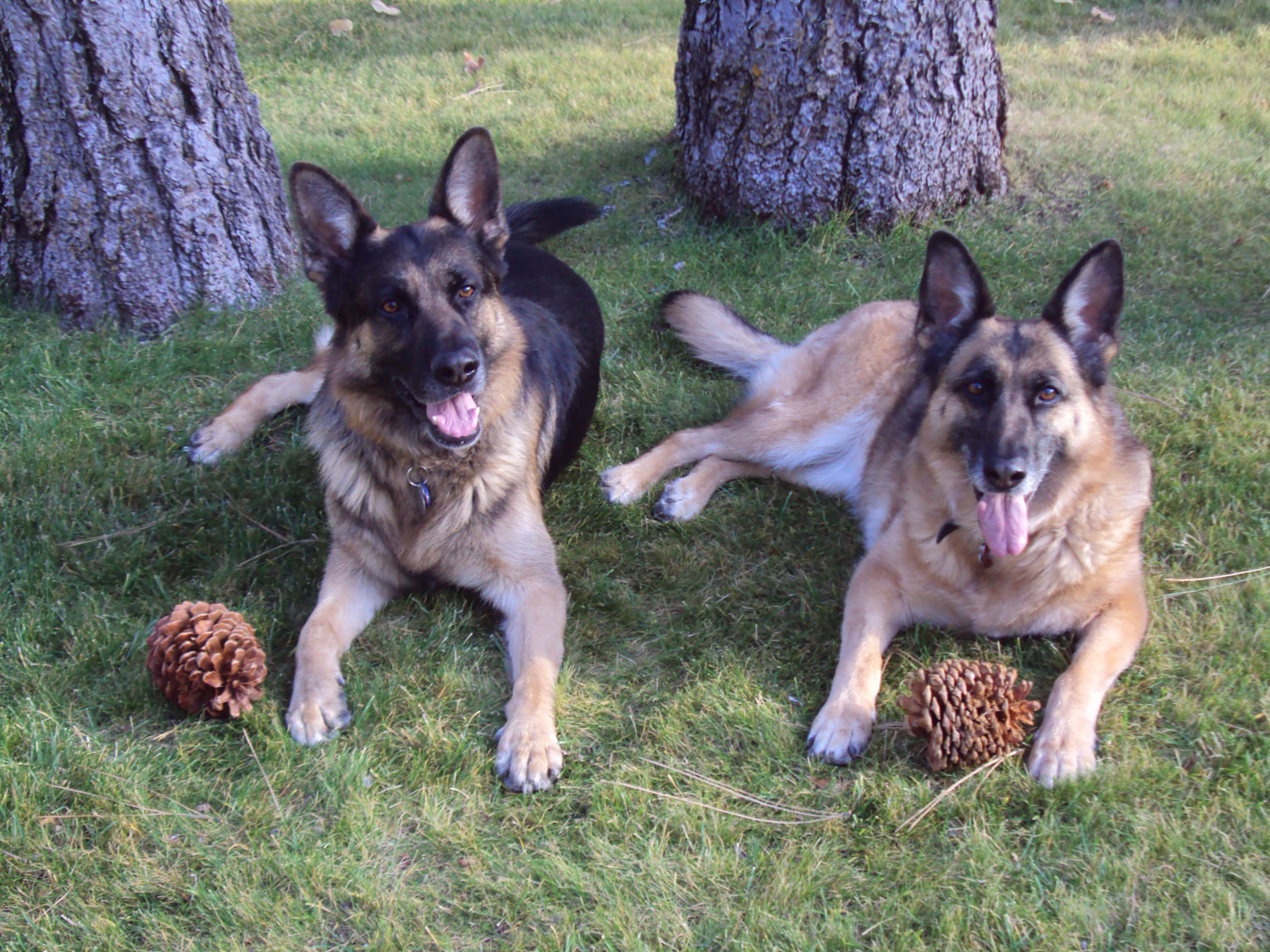 Kid's Playground
Swingset
Slide
Tether Ball
Bocce Ball
Basic Rules of Bocce:
One point is given for each bocce ball that is closer to the pallino than the opposing team's bocce balls. The pallino distance marker can be used to determine which balls are closer. The game continues until 12 points have been scored or to pre-determined points set by the players before the game starts.
Volleyball
Enjoy some family fun, friendly rivalry or ask some new friends to join in a game of volleyball when you are here at Clio's.
Horseshoes
Basic Rules of Horseshoes:
A live shoe that is not a ringer, but comes to rest six inches (6") or closer to the stake, has a value of one (1) point. This includes a "leaner". If both of one player's horseshoes are closer than the opponent's, two points are scored. A ringer scores three points.
Putting Green
Play for fun or practice up for a great round at one of our areas seven golf courses.
Fishing
You can buy fishing licenses at Mountain Hardware Store in Blairsden or Sierra Gas Station in Portola. California fishing licenses are required for individuals ages 16 and up who plan to fish in the state waters of California.
Meeting Room
Schedule the use of our club meeting room for your group's activities or special events.
Dog Park
Fully fenced-in area for your dog to run off leash
Benches for you to relax