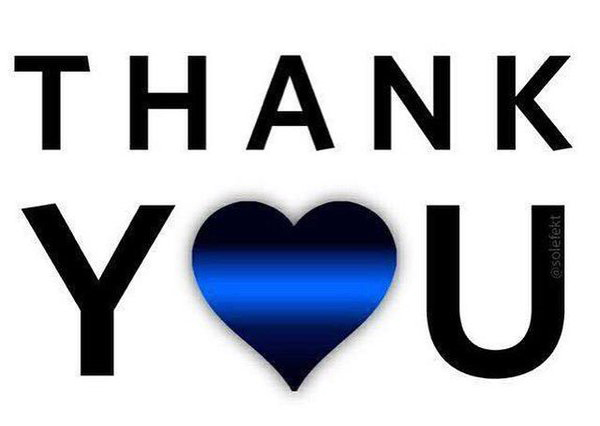 Clio's Is Honored To Serve Those Who Serve With 10% Off Their Stay
Most of us work hard in our jobs and deserve the rest and relaxation a vacation among the pine trees affords. There is a group of individuals, however, that goes above and beyond. These are the people who serve others during crisis, when the stakes are at their highest. Where life and death are quite frequently at stake. Stress levels for these people are off the charts – our military, law enforcement officers, firefighters, & paramedics. There are several steps that these individuals can take to reduce their personal fatigue suggests a study by Basińska & Wiciak, 2012; Senjo, 2011.
Plan meals and make healthy eating choices.
Plan vacation and downtime.
See a doctor regularly for checkups.
Share the workload and reduce the amount of overtime.
Stop the "moonlighting" that second job is not necessary.
Create a realistic exercise program and form healthy habits.
Create a "Buddy" program and make time to check on each other.
Keep civilian friends and get away from the job (no shop talk on downtime).
Kevin, the big city law enforcement officer and Gloria, the ICU nurse had the good instincts to vacation up here in the Sierra's, then to semi-retire by owning and operating Clio's Rivers Edge RV Park. I'm guessing it has already increased their lifespan. I know it has increased their quality of life. To return the favor to their fellow service personnel, they want to encourage steps number two and eight above by offering a 10% discount to those who serve. Just let them know when you make your reservation and bring your ID cards to receive the discount.
Many studies have shown that walks in nature are linked with significantly lower stress levels and enhanced mental well-being. Know that when you stay at Clio's Rivers Edge RV Park in the beauty of the Lost Sierra, you are off-duty. Kevin and Gloria have your back. They say, "It's the least we can do."